Learn more about ESME Creative and how we work.
Frequently asked questions
Who are ESME Creative?
---
We are a Derbyshire-based website and design agency led by Dr Tracey Wond. Whilst Tracey principally takes care of most of the design work, we also work with trained Associates where their time or expertise is needed.
---
Why use a Wix designer?
---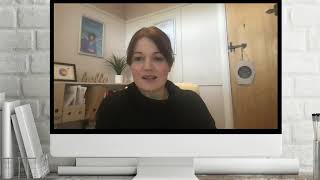 ---
Tracey: Why I love what I do?
---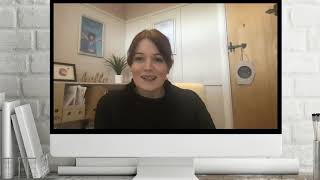 ---
What does 'Wix Marketplace Partner' mean?
---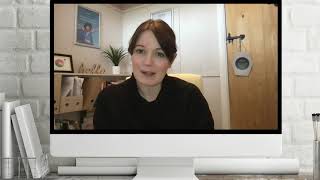 ---
Do you work on existing Wix websites?
---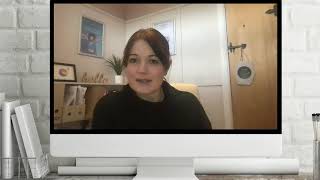 ---
---